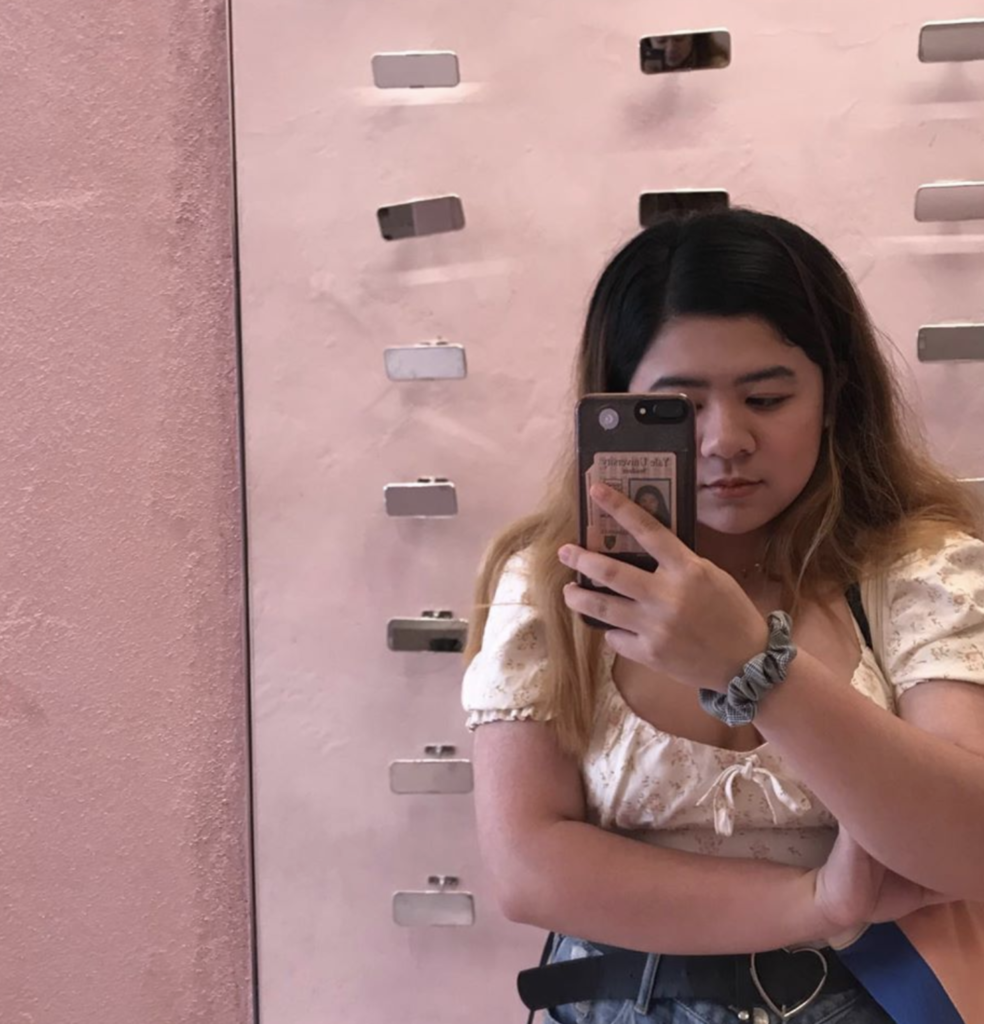 Hello.
I'm Chiara Amisola, I go by the alias Chiaski and the nickname Chia. I will master the art of being pure at heart — a godsend, god complex girl.
This blog is a collection of my thoughts, and this site as a whole is a delve into my heart.
It began in January, 2016. In earlier form, there are also posts here recovered from as early as 2009.