All posts filed under:
journal
personal drabbles, what would be my journal ?
There are some live performances that you need to sit through and listen to. From shaky lens to television performances, here's some stuff I've been living through until we can get out and listen to music in all its life once again. (When I listen to music it's the only time I ever feel like I am alone and am fully allowed to be. I haven't gone to sleep without migraines or my head nightmarishly pulsating, but then I wake up and know that I have something here again…) Perfume Genius Live in the KEXP Studio, July 24 2017 I listened to this three years after its recording, off the masterpiece that was Set My Heart On Fire Immediately and discovering a new love for Perfume Genius, I needed to return to Mike's earlier work. While touring the effervescent No Shape, performed in the aptly-lit and glittering studio with my favorite host, Perfume Genius opens off with Valley. It's more gentle and nostalgic than the version on the record or on his Tiny Desk. You …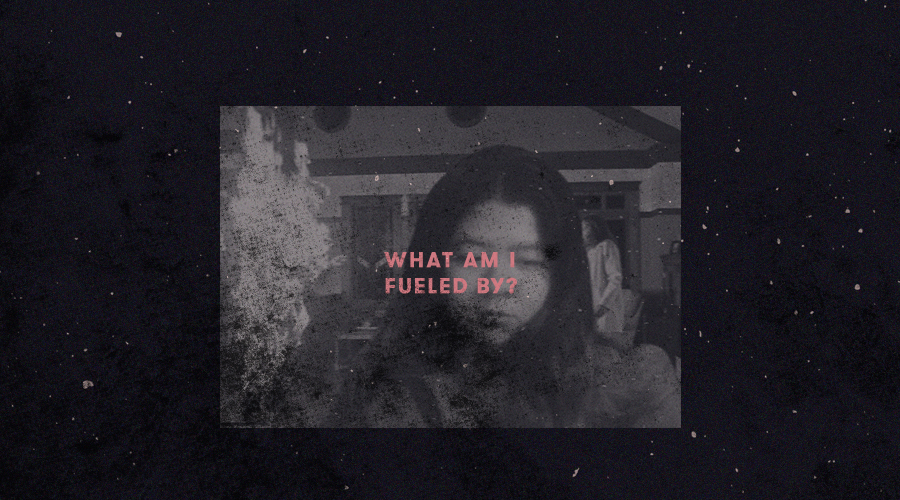 A self-assessment at nineteen. I hope to write this every year.Some of these are merely blatant truisms, but I'm nineteen and have so much more to learn about and uncover and are a start to where I must ground myself.